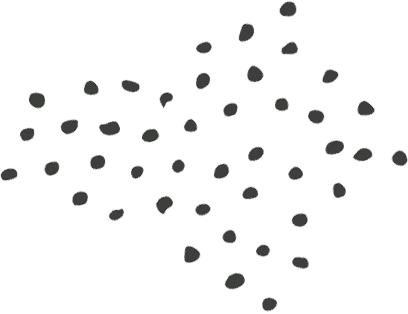 Why me?
Why I think you should work with me
I work together with a group of freelancers and each is an expert in their own field. My Team consists of graphic designer, camera men, video editors, photographers and more. This way we can offer the perfect contact for your projects.
My studio is located in the middle of the famous Bergmannkiez in Berlin. It is fully equipped with daylight, a backrop system and a nice studio garden.
Beside working in a professional environment my goal is to ensure that everyone also has fun during the project. We work too much not to enjoy what we do.
I am freelancing in the field of graphic, photos & video since more than 10 years for different agencies, clients and artists.
Amazing studio, welcoming and very nice people working there. I recommend 💕
The video I had made there was great and exactly what I wanted. It was also a pleasant and friendly contact and my wishes were well taken into account. I can only recommend.
Super committed, good ideas, professional. Video recordings + editing.
Clear recommendation!